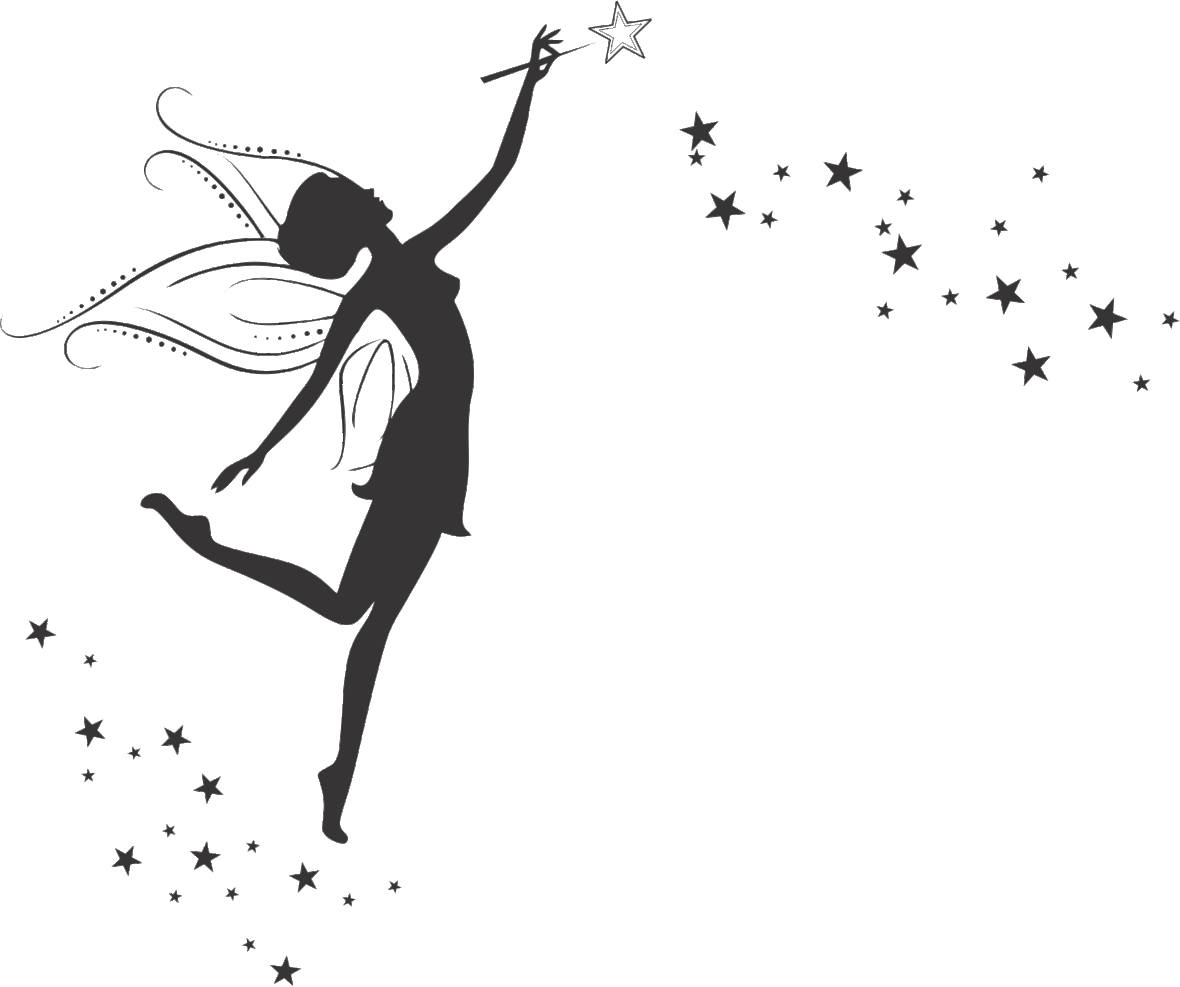 Our annual Flower Fairy Festival is just weeks away and the dates and times have been set for the Fairy Teas. Designed for ages 5 – 12, these teas feature tea, treats, and lots of fun.
There will be two teas, but only room for 12 attendees at each, so drop by or call 503-472-4923 soon to make reservations. Cost is $15 per person.
Seatings will be Friday, August 10th from 11:00 a.m. to 12:00 p.m. and Saturday, August 11th from 10:00 a.m. to 11:00 a.m.