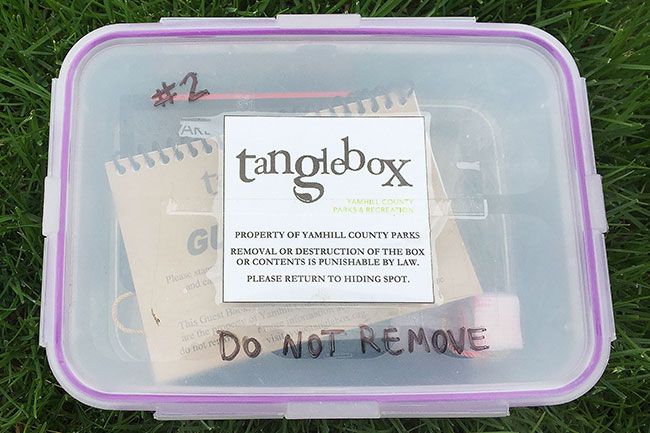 You can get both your Garden Tour Tickets and Tanglebox Passports here at Incahoots.
Tangleboxing starts up again this Saturday, June 16th and continues through September 23rd. Tangleboxing is great fun for all ages and an excellent opportunity for families to get outside and visit a wide selection of local parks. Passports are just $5 each.
The McMinnville Garden Club's 18th Annual Garden Tour takes place on Sunday, June 24th. Five local and unique gardens will be open with garden hosts and volunteers on site to offer tips, answer questions and point out special garden features. Tickets are $10 each.